Safeguarding you against the raft of risks in the maritime environment
Filhet-Allard Maritime provides protection against the specific risks you face in shipping, navigation, cargo and passenger transport, fishing and yachting.
Filhet-Allard provides a wide array of comprehensive solutions to cover damage caused to your vessels, equipment and inventories, along with any related operating losses.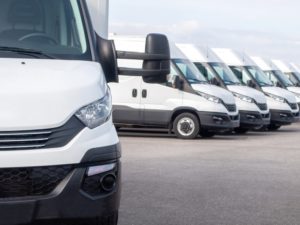 Filhet-Allard currently insures over 650,000 vehicles and covers all fleet requirements, including contract audits, negotiations, fleet management, compensation and claim tracking.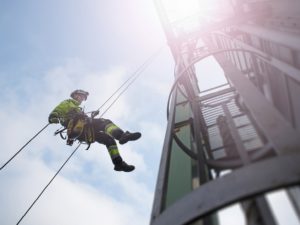 Extended guarantees covering all everyday risks encountered by fishing vessels ranging from small boats to commercial fleets. We provide the safety net you need to give you peace of mind.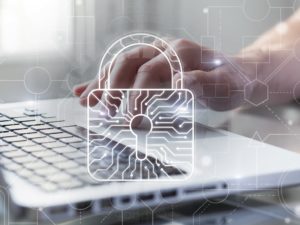 Filhet-Allard est également en mesure de vous conseiller sur la meilleure façon de vous protéger contre les risques liés à l'évolution technologique, réglementaire ou politique de votre environnement : cybercriminalité, stockage et exploitation des données personnelles, fraude, kidnapping…
We are there to help you optimise solutions that will secure your assets while striking the best balance between cost and efficacy.
To fulfil this mission, our specialists start with a detailed assessment of your business then offer advice tailored to your individual requirements, drawing on their extensive experience in corporate risk management.
Our specialists are always on hand to listen, give you the support you need and align their advice with your best interests.
Want to talk to one of our specialists?