We advise you before
before we insure you
Our commercial, legal and technological environment is constantly evolving, leading to endless changes for businesses and a shift in the risks you need to forestall.
Filhet-Allard provides a full quiver of skills and the best possible solutions to help you cope. It's our job to protect you and bring you peace of mind.
"Choosing Filhet-Allard means building a win-win partnership to secure the long-term future of your business and manage your risks."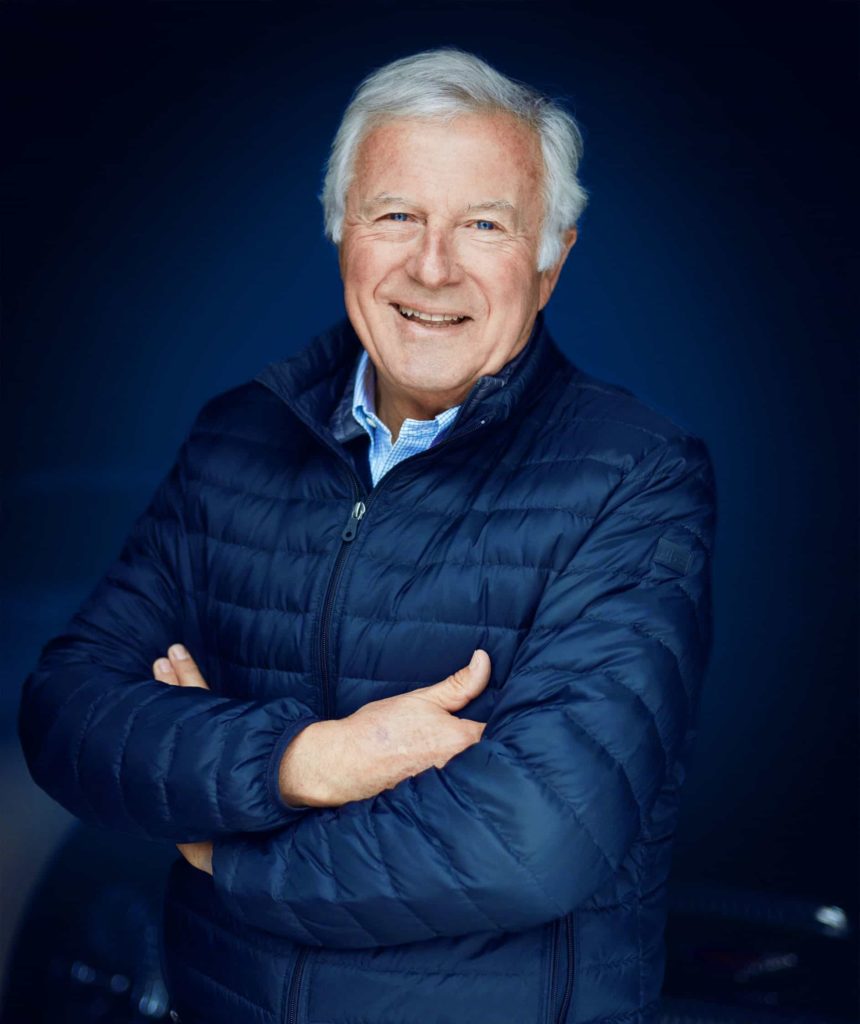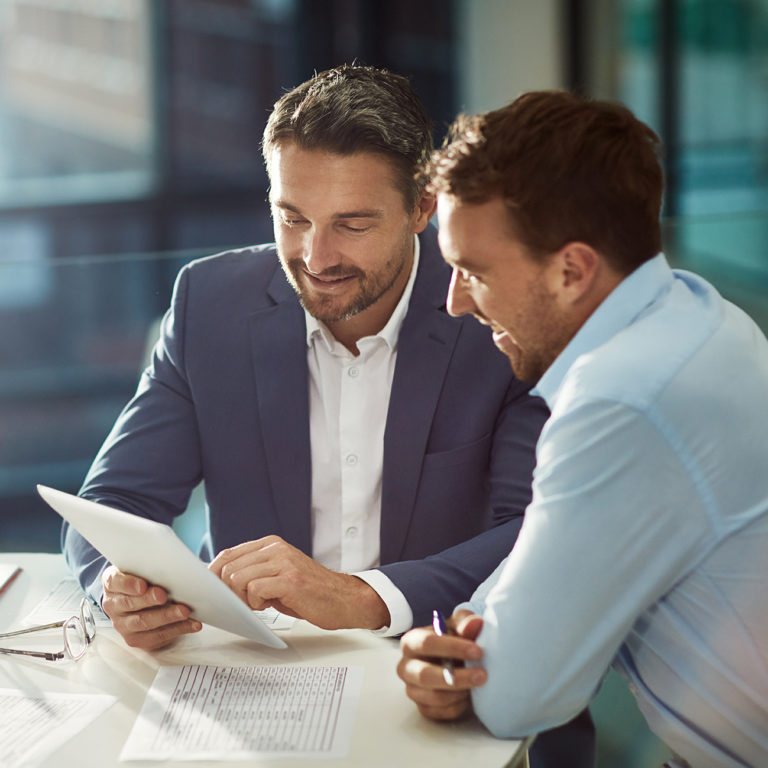 We don't simply suggest you take out insurance. We first work with you to devise the most suitable solution and ensure we deal only with the portion of risk that requires specific cover. That lets you keep the cost of insurance under control.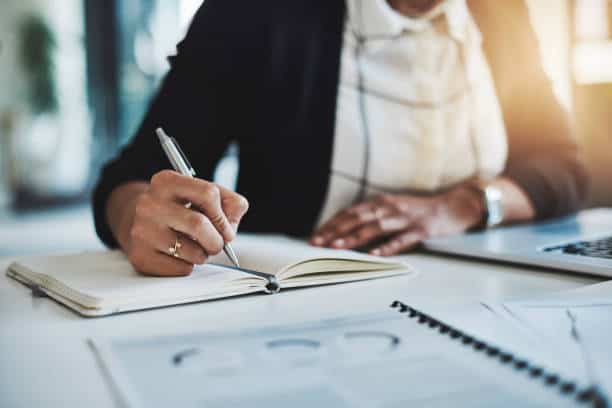 All of our staff are highly qualified and regularly receive training to make sure they are in a position to give you the right specialist advice in line with the latest developments in the institutional, regulatory and economic environment.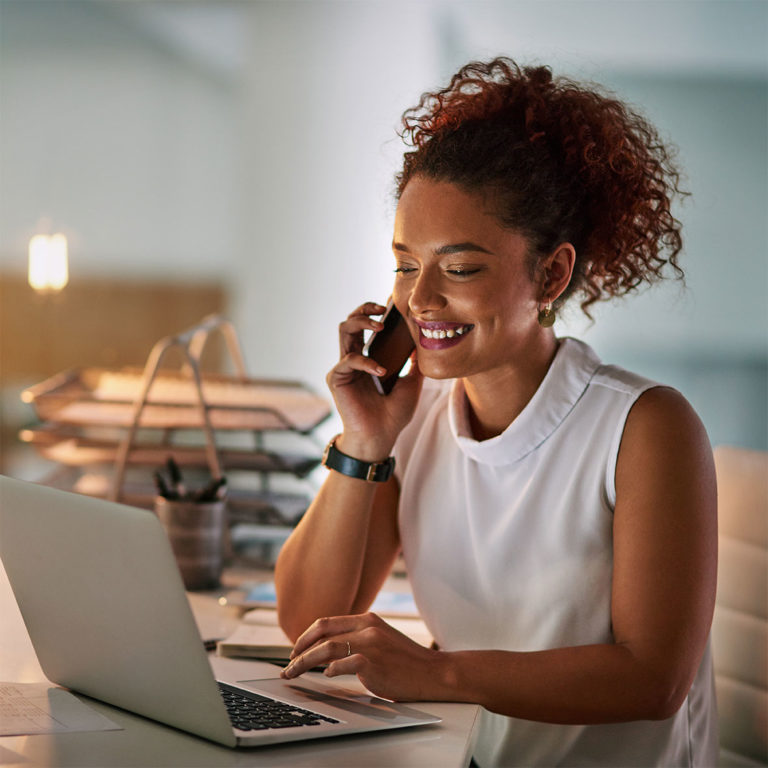 We give you a dedicated contact person who will watch your company grow and adjust your contract accordingly. Claims are dealt with as soon as they are filed and we do everything to expedite compensation payments.
Filhet-Allard helps its clients pursue international growth by coordinating and streamlining their insurance needs, with a network of partners in countries around the world in contact with local management.
1.60
billion euros
in collected premiums
245
million euros
in revenue
Joseph Charles Allard and his son Henry Allard in their office at the Bourse Maritime in the 1920s
We are a family-owned company that employs over 1,400 people and handles more than €1.60bn in premiums on behalf of our clients. We are one of the most active European brokers, ranking among the Top 10 in France and the Top 50 worldwide.
"Our independence is the guarantee of our integrity. Commitment to the success of our clients drives us towards excellence."
Henry Allard, CEO Filhet-Allard Maritime
Incorporated in Bordeaux in 1846, our company was initially focused on marine insurance, covering shipping and trade with former French colonies, wine imports from Algeria and trade between Portugal and its own colonies.
In 1964, following the declarations of independence and their potential impact on these businesses, along with the deregulation of the profession of sworn marine insurance broker, Patrick and Jacques Allard decided to buy Filhet, a company specialised in business risks, which was later renamed Filhet-Allard & Cie.
In the seventies, the business had 15 employees. Today, Franck, Henry and Grégory Allard head a group that has hubs of expertise in major French cities but also further afield. We aim to meet the full range of corporate insurance needs. Teams of specialists in each of our subsidiaries work closely with clients in line with their specific needs to craft custom solutions covering marine and transit insurance, property and liability, employee benefits, credit and factoring, affinity insurance coverage, affinity programmes and risk management. This puts us in a position to act as a risk manager or outsourced risk department for our clients.
Filhet-Allard is a people-oriented group with a family focus. Our employees are the heart of our organisation. We meet our clients' every need through a combination of talent and expertise delivered by people who work in a motivating environment. We attract the best talent in the insurance industry through our hands-on management and tangible team spirit.
In October 2011, the Filhet-Allard group joined the international Brokerslink network, marking a strategic milestone in our drive to restructure in step with the international development of our clients.
The Group has high hopes for the future. Our independence and stable shareholder base underpin a solid long-term strategy. Our economic and commercial performance empowers us to meet the financial challenges tied to investments with a focus on people, IT systems and regulations.
Human Resources are a cornerstone of our organisation. We cater to your every need through a combination of talent and expertise delivered by people who work in a motivating environment. That's why we cultivate supportive surroundings within the company to unlock everyone's full potential.
"Filhet-Allard is a people-oriented group with a family focus. We ensure everyone can find their place and flourish with the company."
Grégory Allard, CEO Filhet-Allard Corporate
Filhet-Allard is a fully family-owned business. Which makes us the captain of our own ship. Our independence underpins the integrity of the choices we make on behalf of clients and gives us all the flexibility needed to implement our tailored solutions. Our presence across more than 120 countries as a Brokerslink Partner puts us in a position to help you pursue your international business development and benefit from the same comprehensive array of services around the globe.
7 offices in France and 6 around the world
Active in more than 120 countries via the Brokerslink network
France, Europe
and further afield
Our presence in Asia-Pacific, North America, Africa, Latin America and Europe gives you the same comprehensive array of services worldwide.
Global connection and local synergy
Filhet-Allard is a shareholder in one of the world's leading insurance broker networks, with over
15,000 professionals in more than 120 countries generating $25bn in annual premiums. This allows us to help our clients pursue international growth by ensuring optimal management of the risks they face around the globe.
Brokerslink provides a global connection and local synergy, empowering us to deliver a comprehensive range of insurance solutions that we coordinate and manage through our local partners. The network also unlocks access to specialised resources in reinsurance, captive solutions, risk management and risk modelling.