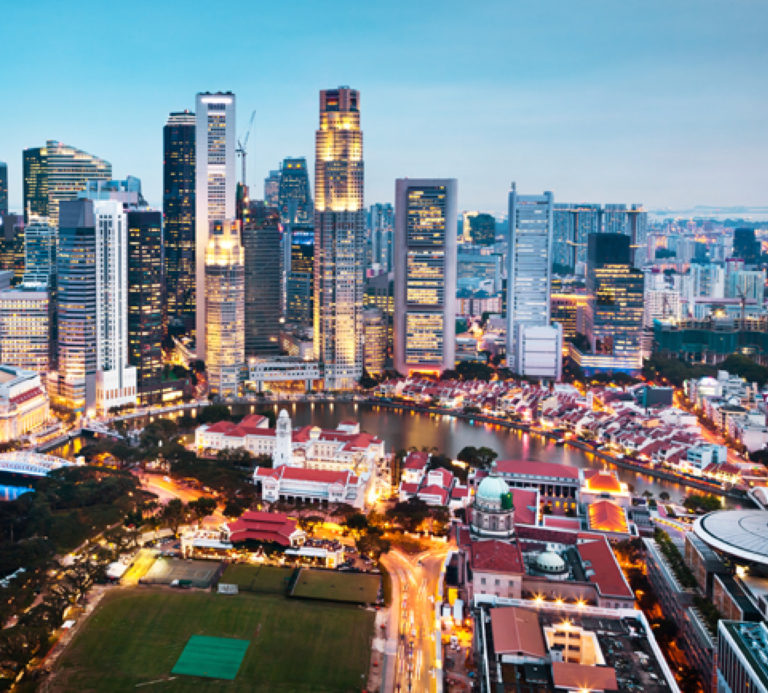 Filhet-Allard Maritime extended its international reach by acquiring majority ownership of Latitude Brokers in December 2021. Latitude Brokers provides a platform on which to grow the Group in the Asian market—the world's largest for global shipping—and creates a direct link between Europe, Africa and Asia to deliver an unparalleled range of services to current and future clients.

Latitude Brokers was established in 2014. It is headquartered in Hong Kong, with a subsidiary in Singapore. Its clients span the whole spectrum of maritime, shipping and offshore businesses.
Want to talk to one of our specialists?
We'd be happy to hear from you.