Finding the right liability insurance
Filhet-Allard Maritime provide consulting, support and cover for each of the risks you face.
Filhet-Allard Maritime offers liability coverage adapted to the specific needs of shipowners.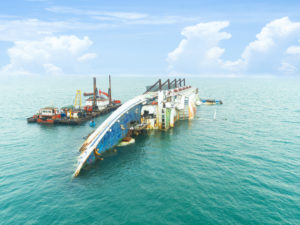 We defend claims relating to the liability of ship charterers and offer cover against the risks associated with their operations.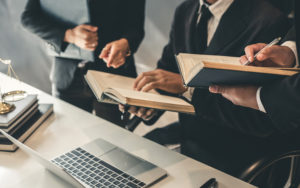 Legal Assistance & Recoveries
We offer comprehensive support which includes analysing charter-parties and improving their terms, providing legal advice, handling pre-litigation and litigation issues, and covering recourse against responsible third parties.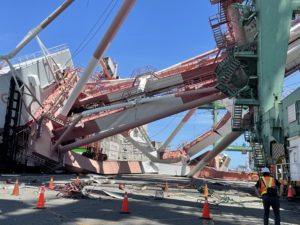 Ports & Terminals Liability
We help clients to manage risks related to their liability as port and terminal operators or cargo handlers in France and around the world. We then optimize the guarantees and insurance budgets.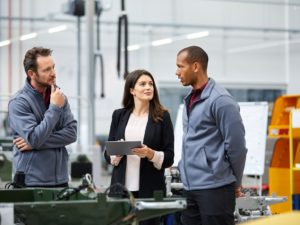 We conduct in-depth analyses of claims and risks related to operations and contracts involving logistics services. We optimize physical and contractual prevention as well as risk transfer (guarantees and insurance premiums).
We always start our mission by analysing your risk exposures in order to provide our recommandations on specific insurance issues.
.
We leverage our expertise and engineering skills to design your insurance program and optimize your total cost of risk.
We give you access to international markets and negotiate the best terms and conditions. We ensure administrative management, claims and recoveries handling as well as compliance.
Want to talk to one of our specialists?