Streamlining and securing your maritime operations
Filhet-Allard Maritime provides consulting, support and cover for each of the risks you face.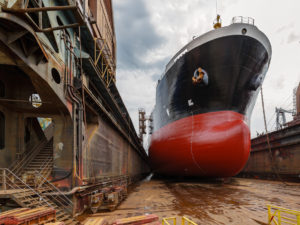 Filhet-Allard Maritime offers shipbuilding and shiprepair yards damage and liability coverage for all types of vessels.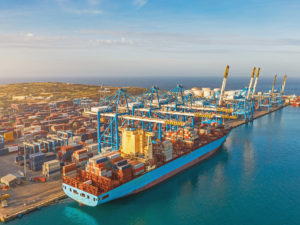 We assist you in managing your risks: mapping, auditing and prevention, insurance of property, equipment and tools for ports and port stakeholders, in terms of damage, civil liability and operating losses.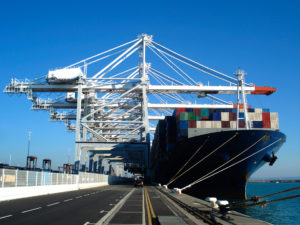 Shipping & Supply Chain Intermediaries
We develop risk management and insurance solutions for shipping intermediaries, shipping agents, vessel agents, warehousekeepers, haulage and lifting specialists, supply-chain and port operators, chartering agents, freight forwarders and customs brokers.
We always start our mission by analysing your risk exposures in order to provide our recommandations on specific insurance issues.
We leverage our expertise and engineering skills to design your insurance program and optimize your total cost of risk.
We give you access to international markets and negotiate the best terms and conditions. We ensure administrative management, claims and recoveries handling as well as compliance.
Want to talk to one of our specialists?