Safeguarding your marine assets
Filhet-Allard Maritime provides consulting, support and cover for each of the risks you face.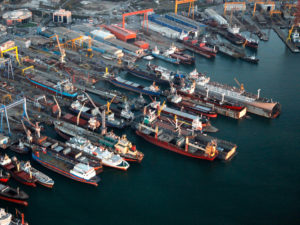 Merchant, Passenger and Brown-water Vessels
Filhet-Allard Maritime offers shipowners efficient insurance solutions to cover their assets.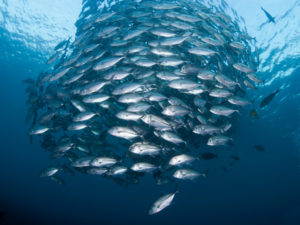 We offer fishing vessel owners extensive guarantees covering all the risks to which they may be exposed.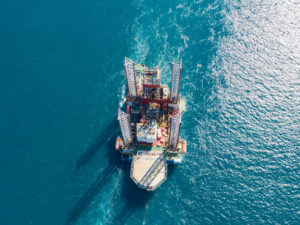 We draw on extensive experience in a constantly evolving sector that allows us to define targeted strategies for placing the coverage you need.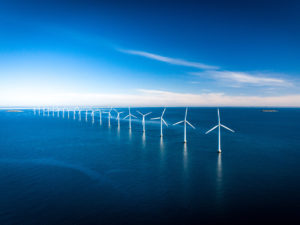 We provide tailored insurance solutions specifically suited to your marine renewable energy initiatives.
We always start our mission by analysing your risk exposures in order to provide our recommandations on specific insurance issues.
We leverage our expertise and engineering skills to design your insurance program and optimize your total cost of risk.
We give you access to international markets and negotiate the best terms and conditions. We ensure administrative management, claims and recoveries handling as well as compliance.
Want to talk to one of our specialists ?