Safeguarding you against the raft of risks in the maritime environment
We provide consulting, support and cover for each of the risks you face in passenger or cargo transport by maritime and inland waterways, as well as in fishing, offshore operations and marine energy.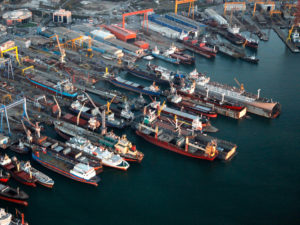 We bring you effective insurance solutions to cover your assets, liability and financial risks.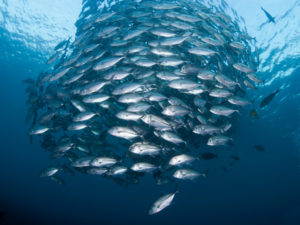 We offer extended cover spanning all risks faced by shipowners, ranging from individual boats to major fleets.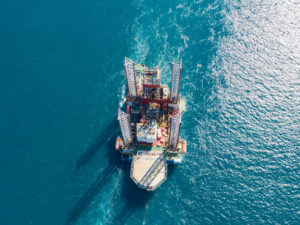 We draw on extensive experience in a fast-changing industry and deliver unsurpassed targeted insurance strategies to give you the cover you need.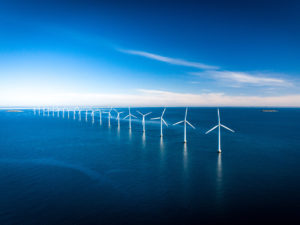 We provide tailored insurance solutions specifically suited to your marine renewable energy initiatives, in line with your changing needs.
To fulfil our mission, we always start by reviewing your current situation to pinpoint any specific insurance issues for you.
We deliver expertise and creative solutions to help you optimise the cost of risks.
We give you access to international markets and negotiate the best terms and conditions, administrative management, compliance and claim handling.
Want to talk to one of our specialists?