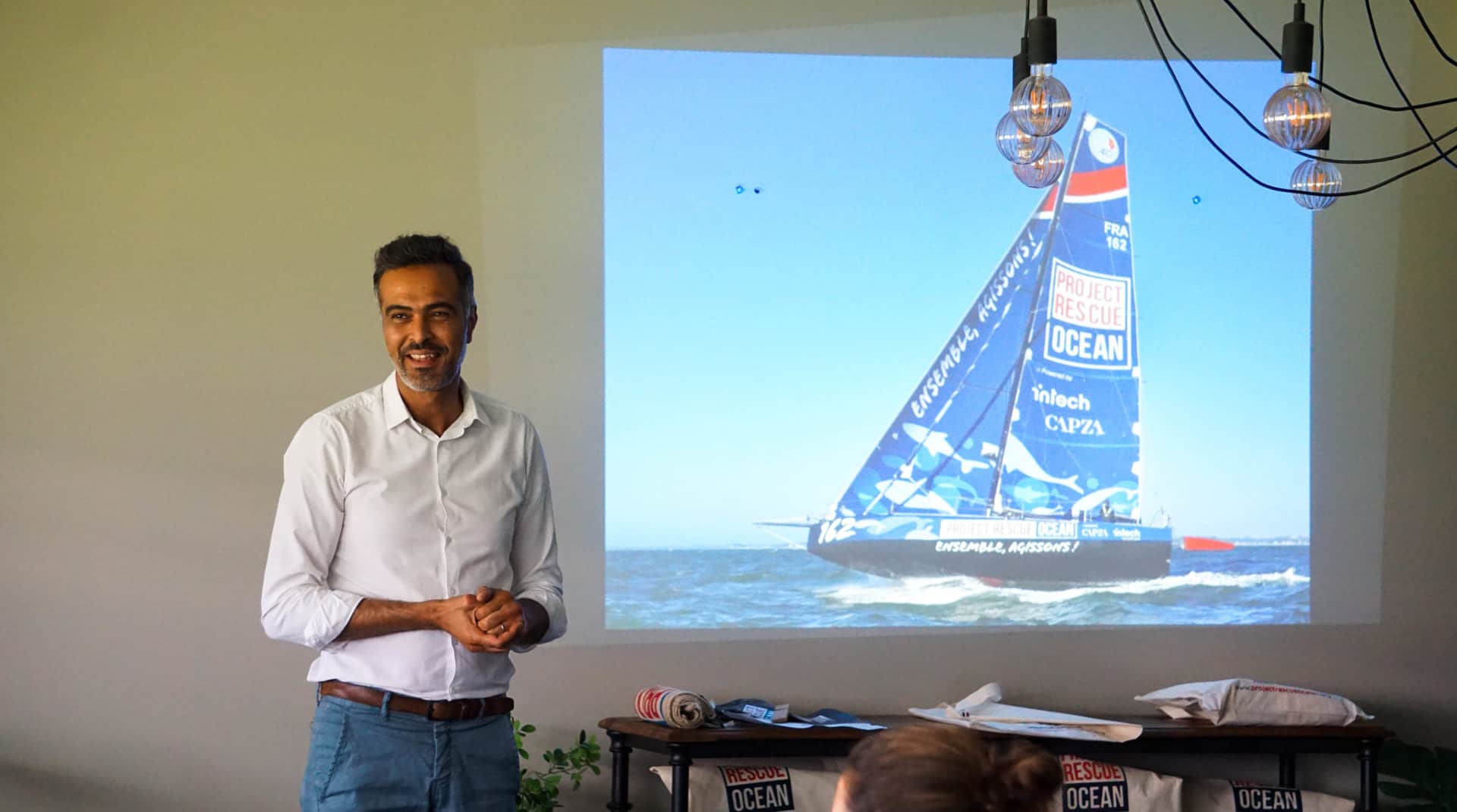 Filhet-Allard Maritime is honored to have welcomed Project Rescue Ocean to our Bordeaux offices for a presentation of their activities on Tuesday June 14.
Filhet-Allard Maritime is proud to be the first sponsor of their campaign to raise awareness of ocean protection among primary school children, not only in France but also internationally, including in Ivory Coast, home of our subsidiary Filhet-Allard Africa.
A big thank you to Benoit Schumann and Marion Maurin for their time and for the valuable insights they shared with our teams. Through our commitment to the Rescue Ocean Foundation and other awareness campaigns which are accessible to our employees on our internal Corporate Social Responsibility platform, we want to give our employees the opportunity to adopt ecologically responsible behavior and to invest in causes that are close to their hearts.