Protecting your goods in transit, projects and transactions
Filhet-Allard Maritime advises you, accompanies you and offers you guarantees adapted to each of your risks.

Filhet-Allard Maritime offers insurance solutions for importers/exporters and traders of agricultural commodities.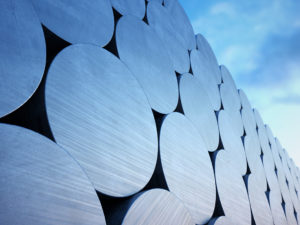 Hard Commodities & Energy
We provide insurance solutions for importers, exporters and traders of oil, gas, steel, fertilizers and ores.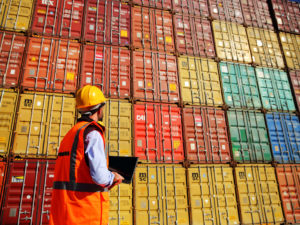 We develop insurance solutions for industrial manufacturers, traders and distributors. 
We secure transactions through insurance solutions against political risks, political violence and credit risks for financial institutions, exporters, importers and traders operating internationally in emerging and developed markets.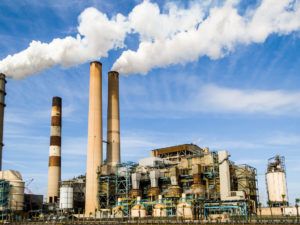 We develop transport insurance solutions for the construction of factories and power plants, including protection of machinery, equipment and industrial tools.
We always start our mission by analysing your risk exposures in order to provide our recommandations on specific insurance issues.
.
We leverage our expertise and engineering skills to design your insurance program and optimize your total cost of risk.
We give you access to international markets and negotiate the best terms and conditions. We ensure administrative management, claims and recoveries handling as well as compliance.
Want to talk to one of our specialists?