Safeguarding you against a raft of risks in the maritime environment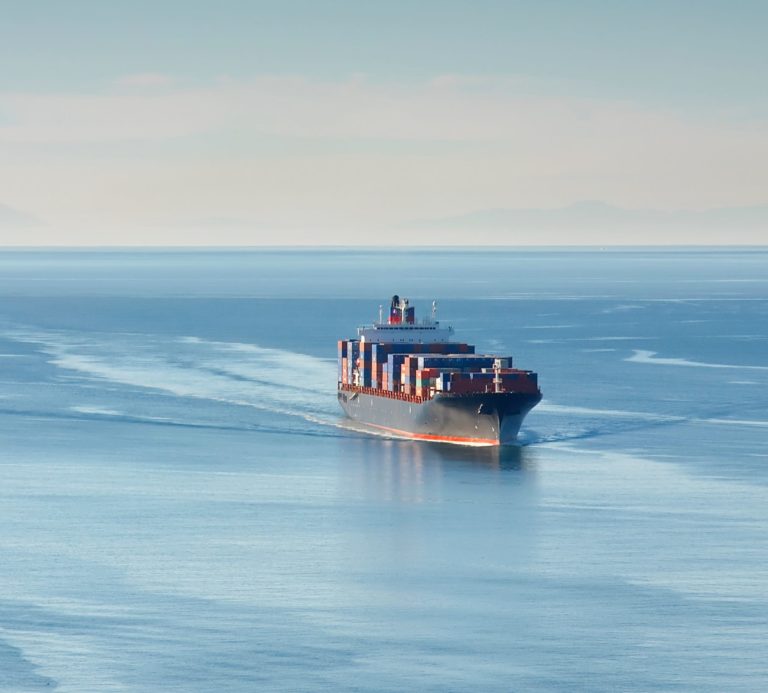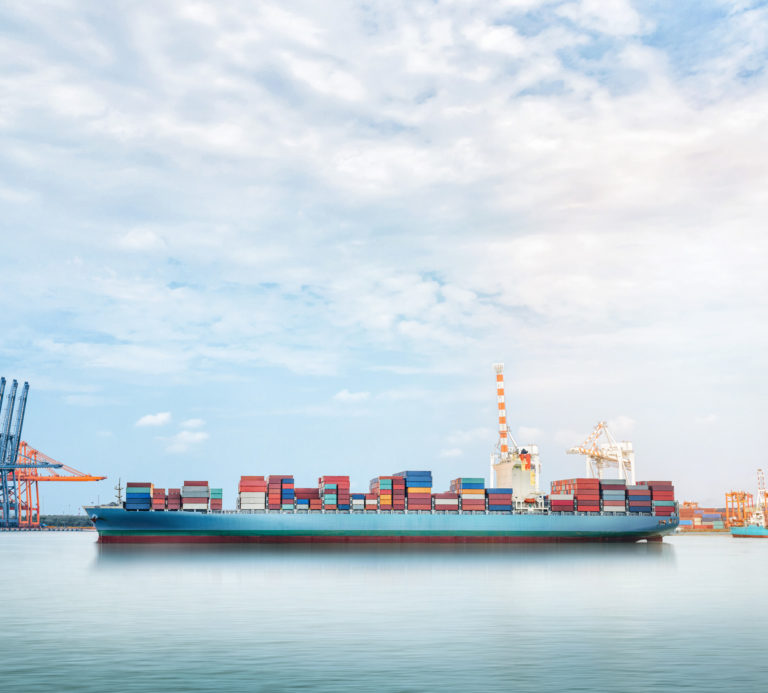 Looking for a way to optimize your transactions and secure goods in transit throughout the supply chain?
Key solutions to manage risks through liability insurance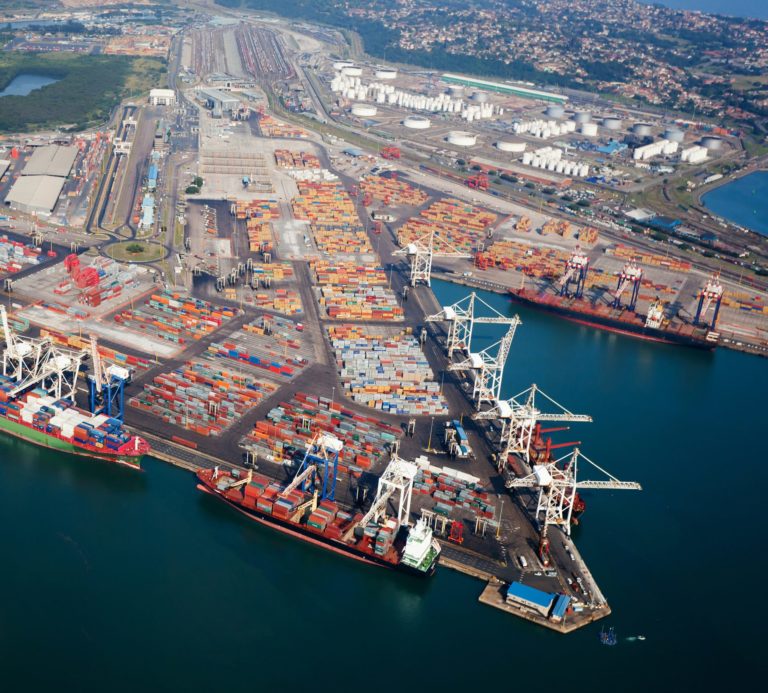 Port & Maritime Operations
How to protect against risks
How we help you prevent risks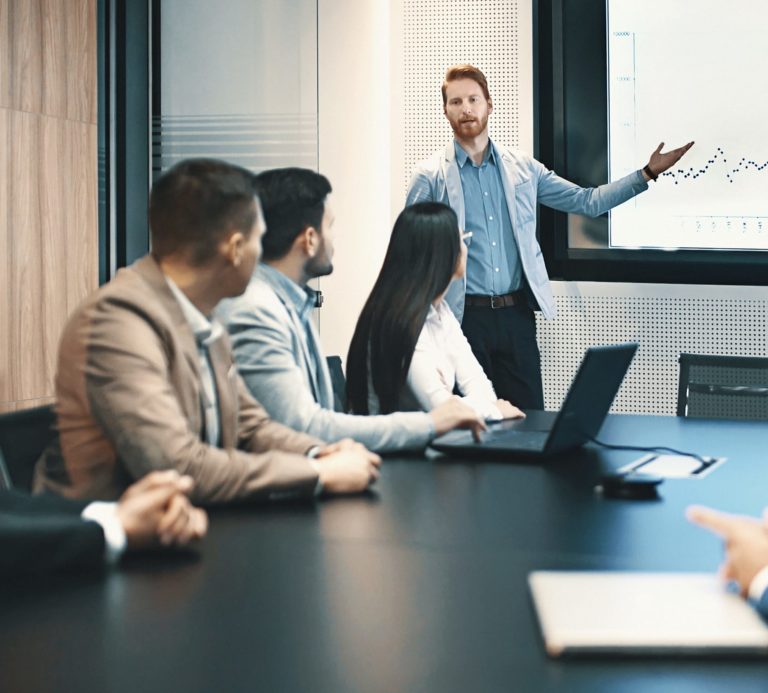 Want to talk to one of our specialists ?
We're here to help.