Our vocation: specialty-based insurance brokerage
We will help you find insurance solutions tailored to fit your specific needs, protecting your business and your employees around the globe with a focus on seven key areas of expertise.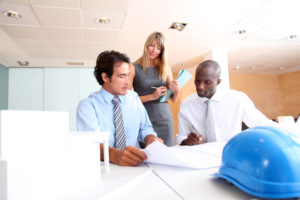 Filhet-Allard Africa covers any and all risks you are likely to face in your line of business. From property insurance to protection against emerging risks, we will advise you on the most suitable solution for your environment to secure your accounts and your bottom line.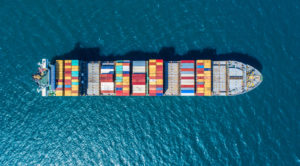 We devote all our energy to helping you secure international trade and optimise supply-chain quality while reducing the cost of insuring vessels and the cargo they carry, along with related protection for the many operators involved along the way.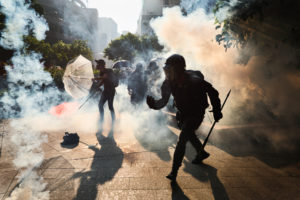 Political Risks & Political Violence
Political instability around the globe increases the risk of losses for businesses.
Filhet-Allard Africa offers protection against any property damage and business interruption resulting from acts of political violence.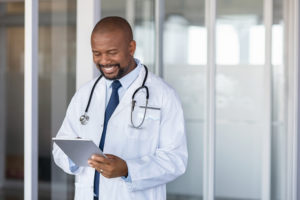 Protecting your employees in a fast-changing regulatory environment is of paramount importance. We offer consulting and other services relevant with your specific situation.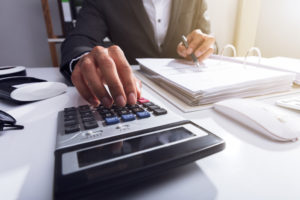 Your trade receivables and inventories are major items on your balance sheet and represent both an opportunity and a threat. We can help you analyse them, maximise their value and secure them by seeking the solutions best suited to your needs in everything from credit insurance to factoring.
Our team of engineers specialized in risk management is committed to advising you in the management of your risks. We intervene all over the world thanks to the engineers of our international network, BROKERSLINK.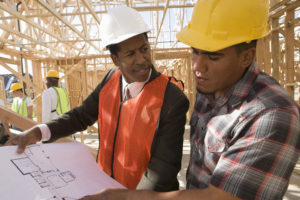 Construction insurance is a highly technical field with ever-changing regulations. Filhet-Allard Africa has people who specialise in the business and can guide project owners and managers alike. We handle everything from site risks to post-handover insurance, including guarantee of completion, structural damage insurance and decennial liability insurance.
We always start our mission by analysing your risk exposures in order to provide our recommandations on specific insurance issues.
We leverage our expertise and engineering skills to design your insurance program and optimize your total cost of risk.
We give you access to international markets and negotiate the best terms and conditions. We ensure administrative management, claims and recoveries handling as well as compliance.
Want to talk to one of our specialists ?